( It. Ch. & It. Ripr. Ch. Unsung Hero of Tintagel Winds x VVitch Hazel of Tintagel Winds)
RSM CH. SHOW MUST GO ON "Denver"
D.O.B. 05.11.2006 D. D. 13.8.2019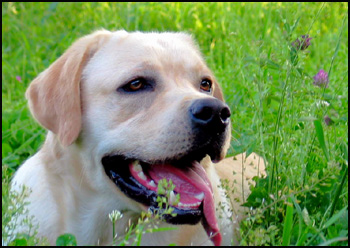 eyes: clear Optigen A per parentela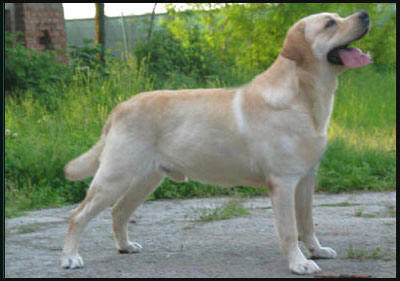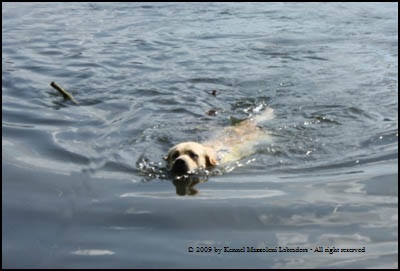 " SAN MARINO SHOW CHAMPION "
2° v.p. Juniores Eurodog Show 2007 - Zagreb (HR)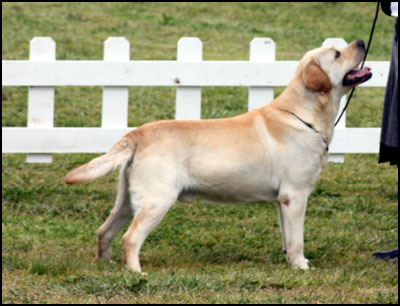 Denver è disponibile per monte.